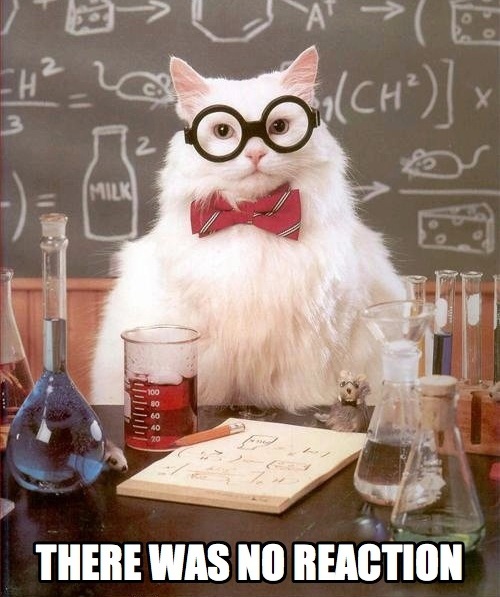 Next week, I'll be finalizing the syllabus for my fall classes.  I am again teaching the university studies classes for the electrical engineers.  My goal in teaching last year was to help my students develop good study skills and awareness about their learning preferences.  I also attempted to teach them some STEM specific skills, like keeping a lab notebook and learning some basic programming, along with helping them try to understand what they were getting themselves into by pursuing a major in engineering.
However, in the past two weeks, I've been inundated with requests from various people around campus.  "Can I give a presentation on X?" where X may or may not be of interest to campus students, especially engineers.  I have to admit that this is getting rather annoying as I have a mostly full curriculum.  There are times here and there where maybe I have 15 minutes where I could fit in a presentation, but not often.
I'm also bristling because of the few comments I got from last years class, there were definitely a few who thought the class was a joke.  My goal was to try to make the class useful, not turn it into a place for people to advertise or propagandize their particular department or issue.
But perhaps I'm wrong in thinking it's not helpful to turn my students into a forced audience for this kind of presentation.  I know this is definitely a leading question at this point, but if you were a new student, what would you think of a class which featured presentations of several non-major related topics?  On the flip side, you're always welcome to comment about what things you wish you'd learned as a freshman in college…