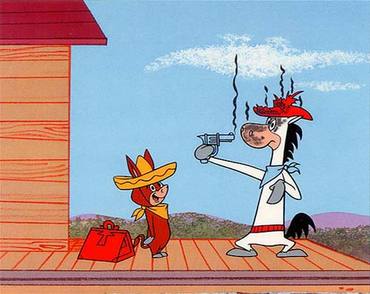 Most of us can relate to meeting someone new and having them ask what we do.  If we're lucky, the person has a technical background and can understand some or maybe all of what we do.  If we're not lucky, we have to think of ways to explain things that someone without a technical background can understand…and even that doesn't work well, sometimes.
In the past week, I've had the opportunity to talk to a lot of people about some of my research.  While I consider this a good thing, I had two realizations.  First, while I am good at explaining things, I realized that, as a teacher, I often have time to develop explanations before I go to class.  It's much harder when I'm faced with a misunderstanding and only have a short time to figure out how to rectify it.  Second, it's really surprising how much people's perceptions can differ from your own when they're not knee-deep in the research.
I am always impressed by people who can speak about their work and quickly adapt to people's differing levels of understanding.  It is a skill in its own right, and I think those that have developed it are going to be perceived as better engineers simply because of their ability to communicate well.  I personally find that while I feel like I understand a concept very well, it's hard to come up with a very quick explanation that isn't overly simplistic yet gets the main point across.  The less time I have to do this, the harder it becomes and I sometimes feel like I'm shooting from the hip rather than developing a coherent explanation.
Do you have this skill?  Have you taken time to develop it?  Or do you ever find yourself trying to explain things and finding that you can't always address the situation as well as you'd like?