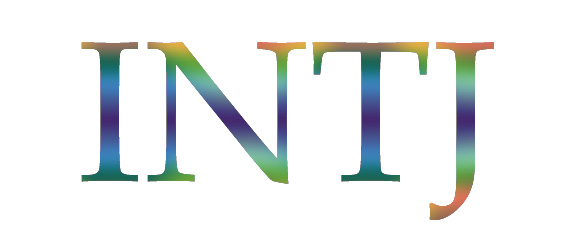 The theme this week is networking and jobs – there has been discussion on the people above us who help, friends who help,  and the fact that sometimes knowing people doesn't directly help at all. We've discussed how networking is a bunch of meaningless jargon, it's really just common sense used to help you be successful (preach it, GEARS!) – and then hell froze and we got a networking guide from an engineer. 🙂
I just got back from a conference last week, where I was an organizer. There has been a lot of talk during this week about conferences as prime networking events for engineers, but it's all been from the perspective of an attendee or presenter. It's quite a different experience from the organizing side – and quite exhausting!
So the subject I want to address today is networking burnout. I want to know if anybody else out there experiences this – do you find yourself hitting a limit with the amount of socialization you can handle?
I find that I have a "socialization quota." I don't think this is specifically an engineering thing, I think it's an introverted/extroverted personality type of phenomenon. When my sister goes to parties, or hangs out with friends, the personal interactions invigorate her. I enjoy hanging out with friends, but do it too much and I'm exhausted. It's very clear when I hit my limit – normally I'm very open and friendly, occasionally even a bit charming. But overextend me with personal interactions, and all I want is to go home and curl up with hot chocolate. At the conference where I was constantly on call, answering questions from attendees, handling speakers and panelists, manning the registration desk, and attending after-hours cocktail networking events? Let's just say I hit my limit on about Day 3!
So I have to pay attention to my quota. If I schedule too many social events in a weekend, I just get cranky. If I have to meet and mingle with strangers for too many hours in a row, my friendly smile quickly grows strained. I think to myself, "I LIKE you people, I just can't DEAL with you any more…"
So after careful thought, in true engineering fashion I've decided that perhaps there's a way to quantify the socialization limit. I think the variables would include:
Length of time spent socializing
Length of time between social events
Ratio of strangers to friends at the event
Degree of formality required (both in fanciness of dress and fanciness of food)
I agree that networking is important, necessary, and a skill worth developing. I think it's also important to realize that especially during extended time periods like week-long conferences, it's possible to overdo it. With tongue planted firmly in cheek, I pass it to you – do you experience networking burnout, dear readers? And if so, can we come up with an equation to describe the socialization limit?