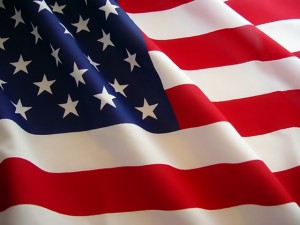 Most of you who read engineering blogs probably fit into one of two categories. Either you're in the workforce or you're in graduate school (or higher). But today's post isn't really geared (did you see what I did there?) toward you; rather, it is for anyone who is an undergraduate in an engineering field or possibly in an unpaid MS or PhD engineering program.
There's a seldom discussed fact about engineering graduate school programs that every American student should know. If you want to go to grad school, in engineering, and you're a US citizen, you can get accepted at virtually every university even with less than stellar grades, get paid the standard stipend, and not have to pay tuition. Any place that tells you that you must TA for a year or two before receiving an RA or tells you that you must pay the first year's tuition is, frankly, lying.
You, the student, actually have a huge bargaining chip and most don't even know about it. It's not that engineering grad programs don't have enough students applying. Rather, it's that they don't have enough qualified students entering. Now, some of you are thinking "Hmmm, what does my citizenship have to do with my technical and academic qualifications?". It's very simple. Many grants/proposals/scholarships/tuition waivers that are awarded go to qualified applicants and one of the qualifications is you must be a US citizen.
A lot of funding for graduate engineering proposals comes from US defense or energy agencies like DOD, DOE, DARPA, AFOSR, etc. Even with the projected US military spending cuts, there is still a significant amount of money available from these agencies for research at universities. And universities need qualified students to work on those funded projects.
So, for those of you who are US citizens and are worried about the cost of graduate school, my suggestion is to consider it again. You're now at the point where you get paid to go to school rather than the other way around. And if a university isn't giving you a stipend and a tuition waiver, shop yourself around. I'm sure there's plenty of programs that would love to you have.